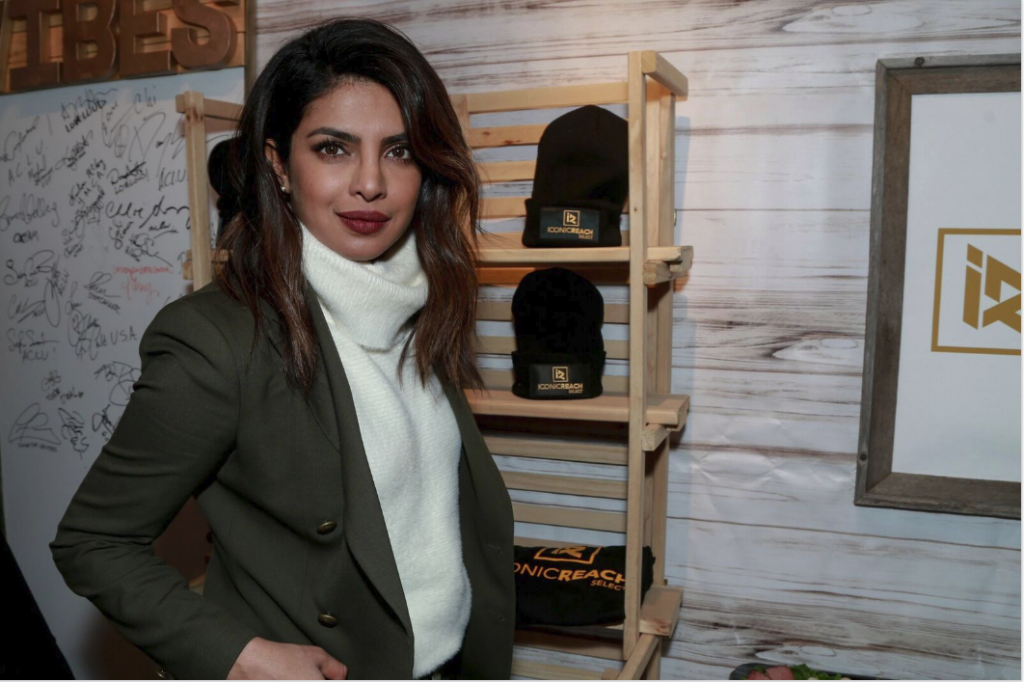 Throughout Sundance Film Festival 2018, top lifestyle brands put on exciting activations that attracted today's hottest Hollywood stars. During the first weekend of the film festival, the Music Lodge returned for its 14th year to Sundance and hosted influencer marketing platform IconicReach and many big names. From Jack Black to Maggie Gyllenhaal, to Priyana Chopra and Idris Elba, the star sightings at the Music Lodge were endless.
This was the 11th time that the Music Lodge returned with the Associated Press, serving as the ultimate meeting point for film stars to gather for photos and interviews. IconicReach reps were also on-hand to tell all the attendees about how their influencer marketing platform allows brands to access a curated selection of premium, high engagement influencers as well as facilitate a stream of advertiser demand for selected influencers.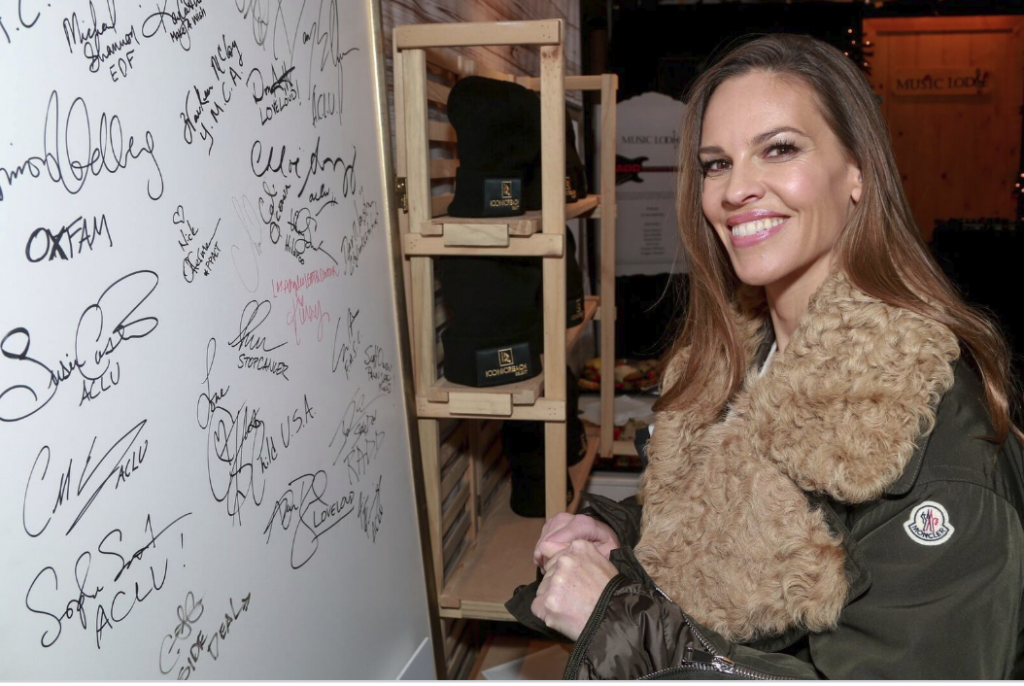 The VIP guests were also treated to a tasty hot chocolate bar courtesy of Spyder, the Colorado-born line of top quality ski apparel. Guests also loved learning about JetSuite, the luxe private jet rental service that is perfect for A-listers who have to jet off to red carpet events in a hurry. Finally, the attendees had a blast learning about dōTERRA Essential Oils, which feature natural chemical compounds and help improve your health and wellbeing.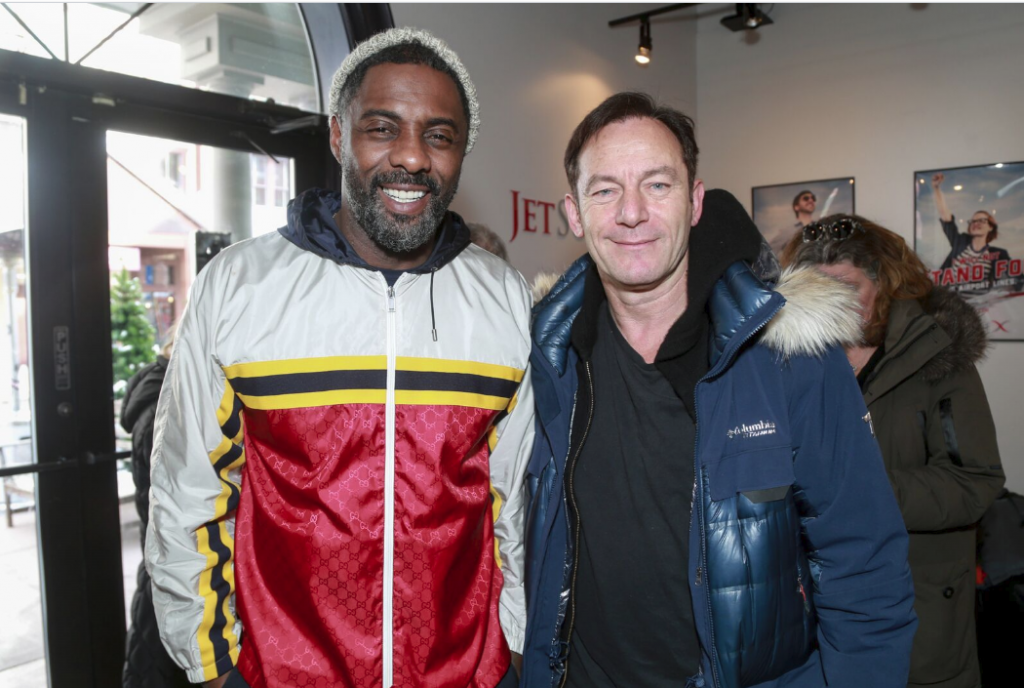 Throughout each day, attendees also learned how to use the IconicReach platform to source, analyze and contact influencers across social media, as well as execute and measure their campaigns. The newly-launched IconicReach Select was also made available by invitation to marquis celebrities, influencers, and brands. IconicReach Select features both the efficient platform technology and expert account management.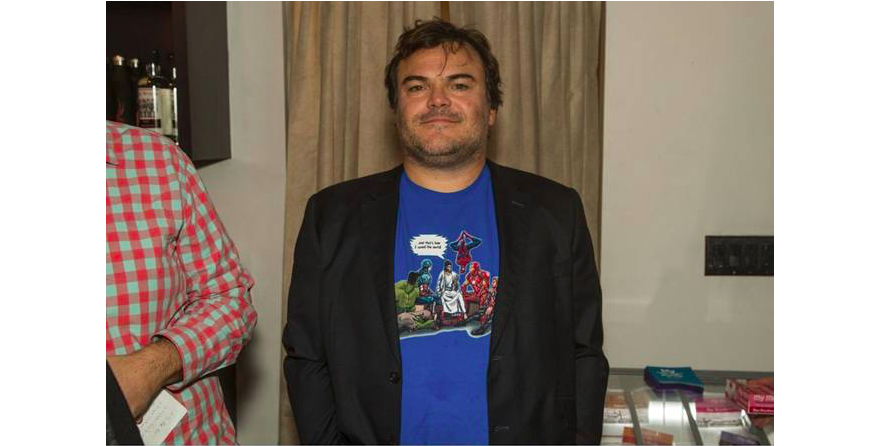 Other celebrity sightings included: Grace Gummer ("Mr. Robot"), Molly Shannon ("Divorce"), Chloë Sevigny ("The Snowman"), Anthony Ramos ("Hamilton"), Andrea Riseborough ("Black Mirror"), Tony Revolori ("The Grand Budapest Hotel"), Jason Mantzoukas ("The House"), and Simon Helberg ("Big Bang Theory"). 
Contact: shannahch@gmail.com
The post Event Success: A-Listers & IconicReach Celebrate Sundance 2018 At The Music Lodge appeared first on Home Business Magazine.
Source: Home Business
Republished by Blog Post Promoter